Unleash Your Potential
I was lucky. I had one of the most successful entrepreneurs in the world as my mentor.
I've worked for some of the fastest-growing companies in the world.
I was part of the leadership team that became the UK's largest-ever technology IPO.
Now, I help high-performing entrepreneurs and leaders to grow without losing their mind.
Why Me?
This isn't rocket science. They put a man on the moon. But, you only know what you know...
At the core of my work as a business coach and mentor in Manchester, is a genuine desire to help others reach their full potential.
My approach is grounded in real-world success stories and case studies, and I'm committed to providing practical, results-oriented solutions to help startups and established businesses scale and succeed.
I want you to reach for the stars.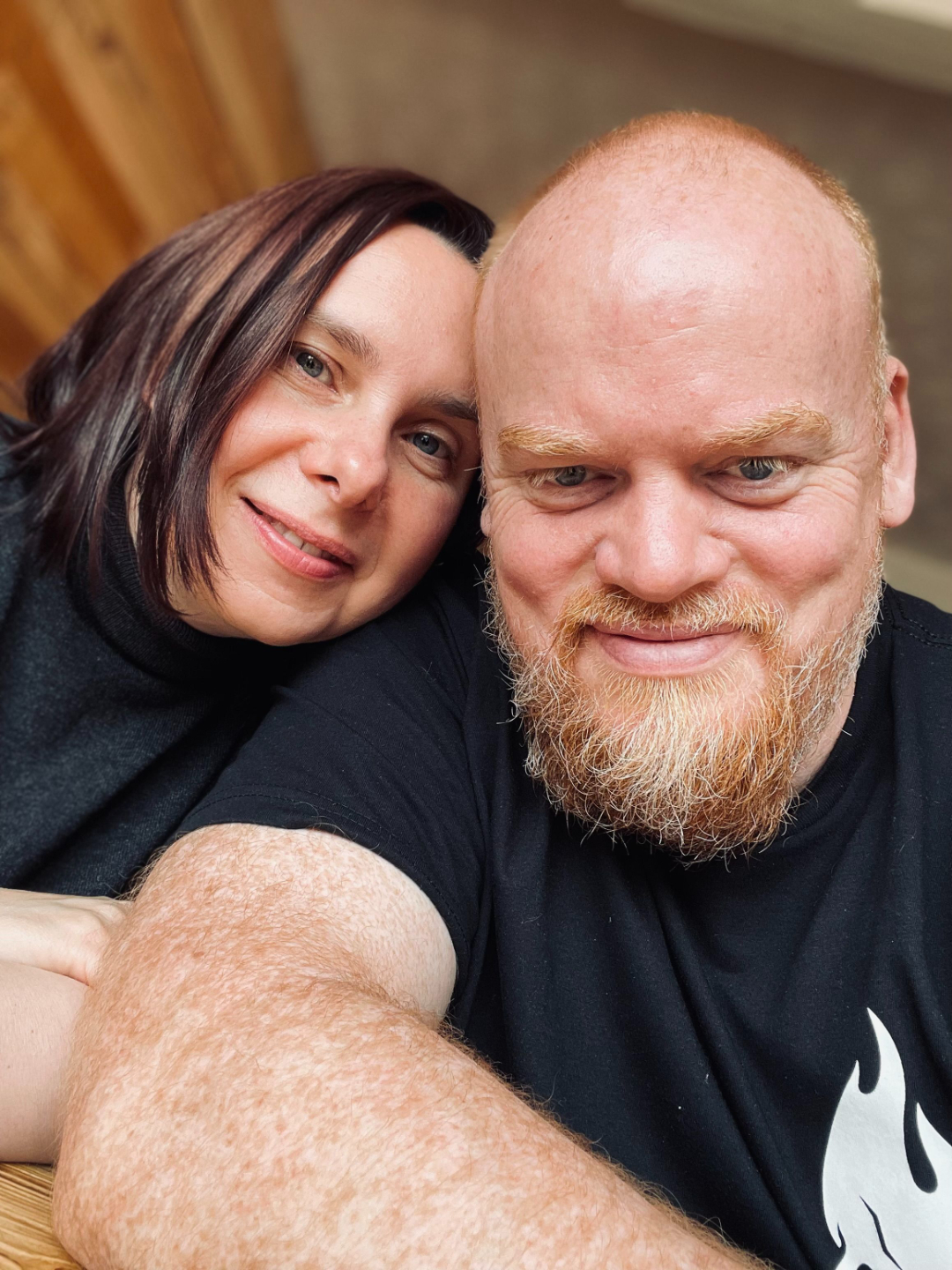 Are you a founder or entrepreneur looking to take your business to the next level?
Do you want to enhance your leadership skills, decision-making abilities, and interpersonal skills?
My business coaching can help you overcome challenges such as developing effective growth strategies and achieving your goals.
Power up your professional potential and achieve the growth you've always dreamed of.
I offer personalized coaching and mentoring that will give you the tools, support, and guidance you need to accelerate your growth and take your business to the next level.
I am based in Manchester but I work with clients all over the world.
TELL ME MORE
My Executive Coaching program is personalized for high-achieving executives looking to unlock their potential, improve their leadership skills, increase their influence, and achieve better work-life balance.
The program includes an in-depth assessment followed by a customized coaching plan that comprises one-on-one coaching sessions, tools, and resources.
It is designed to develop communication, strategic thinking, time management, and conflict resolution abilities while enhancing personal brand and workplace culture.
TELL ME MORE
The Leadership Team coaching program is designed for executives, business owners, and high-level professionals who want to elevate their leadership skills and achieve greater success in their careers.
The coaching services are bespoke and tailored to individual needs and goals.
The coaching process involves a thorough assessment of current leadership abilities, challenges, and goals, followed by the creation of a customized coaching plan that includes one-on-one coaching sessions, personalized leadership development plans, and access to a variety of resources.
The coaching program aims to help individuals overcome obstacles, build stronger relationships with their team, achieve work-life balance, increase confidence, and unlock their full potential as leaders.
TELL ME MORE
What Other People Say About Me
"A powerhouse of structure and strategy, accountability, focus and process to get sh*t done. In the best way possible for our business, our clients and the health and happiness of our teams.
The perfect mix."
- COO, Digital Agency
"One of the most dedicated, motivating, committed, inspiring people I have worked with. His tireless quest for progress and improvement is infectious; it is impossible to spend an hour in his company and not expect better from yourself and your team"
- Technical Director, Software
"His technical ability and leadership is world class, hands down. He has the ability to solve challenges in a way that's empathetic to all... and everyone wins from the outcome "
- CEO, SaaS Software
100% Money-Back Guarantee
Satisfaction Guarantee
No-risk promise.
I'm not sure it will work for me...
I'm committed to providing you with coaching services that add significant value to your business.
I understand that investing in coaching can be a big decision, which is why I offer a satisfaction guarantee and a no-risk promise.
My goal is to ensure that the value you receive from my coaching services exceeds the cost of my fees. If, within the first three months of working with me, you feel that you're not receiving the value you expected, I'll refund your monthly fees and you can walk away with no risk.
I'm confident in my ability to help you achieve your business goals and am committed to building long-term relationships with my clients. That's why I'm proud to say that every one of my clients has renewed their coaching engagement with me or expanded the scope of my work with them.
Book your free discovery call to learn more about how my coaching services can benefit your business with my no-risk promise.
Let's Do This
Let's talk about what's holding you back from growing and if coaching is the right way to help you go further, faster.
Take your business to the next level with our 100% no-obligation, 30 minute discovery call.