BEEN THERE, DONE THAT
Well Seasoned
I'm a seasoned senior executive with over two decades of experience in the fast-paced world of global startups and scale-ups.
I've helped many businesses to grow into market leaders.
3x startups to IPO.
I was lucky. I had one of the most successful entrepreneurs in the world as my mentor.
I've worked for some of the fastest-growing companies in the world.
I was part of the leadership team that became the UK's largest-ever technology IPO.
Now, I help high-performing entrepreneurs and leaders to grow without losing their mind.
APPROACH
No-Nonsense
My approach is focused on results and I have a genuine desire to help others succeed and make a positive impact.
By sharing my knowledge, experience, and insights with aspiring entrepreneurs and executives, I am building strong relationships and contributing to the success of many startups and companies.
Coaching and developing digital products, for me is more than just a service or a business endeavor. It is my passion, my way of giving back to the industry and the individuals I wholeheartedly believe in.
In each coaching session, I strive to empower those I work with and equip them with the tools they need to navigate the challenges of the business world.
I value the connections I make with these talented individuals and cherish the opportunity to contribute to their personal and professional growth. Witnessing their progress and achievements brings me immense joy and fulfillment.
Coaching allows me to make a meaningful impact and leave a positive legacy. It is my way of giving back and nurturing the next generation of leaders. I am grateful for the opportunity to play a part in their journeys and contribute to their success stories. Through coaching, I am creating a ripple effect of success that extends beyond my own reach.
Each coaching session is an opportunity to inspire, motivate, and guide others towards their goals. I am dedicated to making a difference and sharing my expertise in real-time. Coaching is not just about transactions or services rendered; it is about making a lasting impact, igniting potential, and helping others thrive.
HISTORY
Ross Boardman
As a business leader, entrepreneur, business coach, and public speaker, I am passionate about helping others achieve their full potential.
I have a proven track record of helping startups and established businesses scale and succeed through my coaching programs and online courses.
Previously, I ran one of the largest in-house agencies in the UK, working at The Hut Group (THG) and managed software engineering, product, UX and creative departments and oversaw the recruitment, on-boarding and training of staff growing the team from 2 to 150 (7400%).
I designed and implemented the Group's proprietary technology platform, enhancing its functionality and globalisation capability to 35 languages and 42 currencies, 32 payment options and the ability to deliver to 193 territories.
I led enterprise technology and creative projects from concept through implementation, with full accountability for timelines, milestones, risk assessment, budget and delivery whilst supporting group sales growth from £10m to £736m (7259%), EBITDA increase from £5m to £69m (1280%).
I have an excellent background in shipping digital products for Nintendo, Disney, Argos, ASDA, Tesco, LADBible, Honda, Manchester United, Phones4U, NBrown, Myprotein and Unilever.
SOLUTIONS
Practical & Results-Orientated
With a no-nonsense approach and a contagious passion for entrepreneurship and business, I help my clients achieve their goals through practical, results-oriented solutions.
When I'm not working with clients, I'm usually on a beach with family and my partner in crime, Lynne Boardman.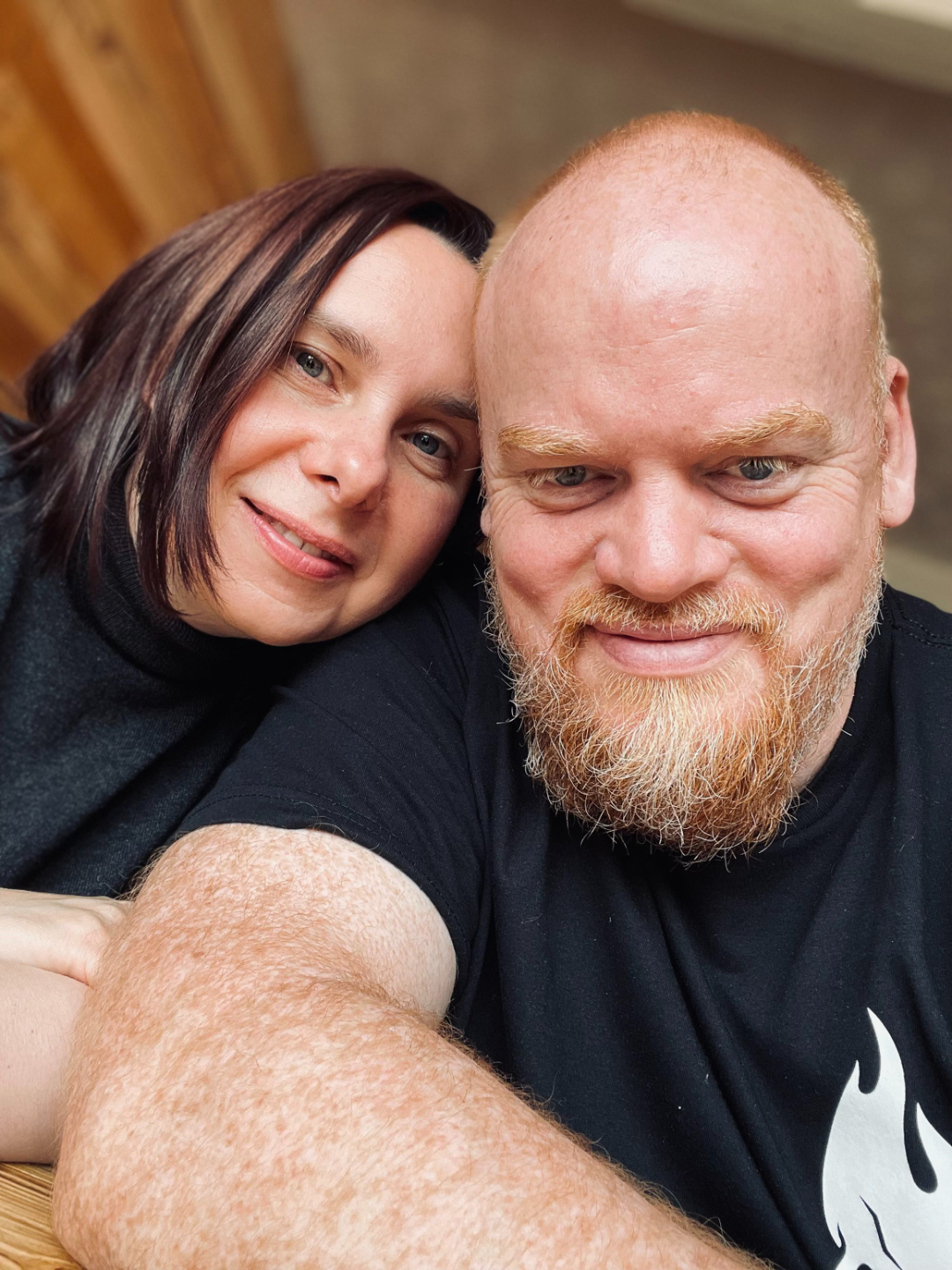 What Other People Say About Me
"A powerhouse of structure and strategy, accountability, focus and process to get sh*t done. In the best way possible for our business, our clients and the health and happiness of our teams.
The perfect mix."
- COO, Digital Agency
"One of the most dedicated, motivating, committed, inspiring people I have worked with. His tireless quest for progress and improvement is infectious; it is impossible to spend an hour in his company and not expect better from yourself and your team"
- Technical Director,
"His technical ability and leadership is world class, hands down. He has the ability to solve challenges in a way that's empathetic to all... and everyone wins from the outcome "
- CEO, SaaS Software
100% Money-Back Guarantee
Satisfaction Guarantee
No-risk promise.
I'm not sure it will work for me...
I'm committed to providing you with coaching services that add significant value to your business.
I understand that investing in coaching can be a big decision, which is why I offer a satisfaction guarantee and a no-risk promise.
My goal is to ensure that the value you receive from my coaching services exceeds the cost of my fees. If, within the first three months of working with me, you feel that you're not receiving the value you expected, I'll refund your monthly fees and you can walk away with no risk.
I'm confident in my ability to help you achieve your business goals and am committed to building long-term relationships with my clients. That's why I'm proud to say that every one of my clients has renewed their coaching engagement with me or expanded the scope of my work with them.
Book your free discovery call to learn more about how my coaching services can benefit your business with my no-risk promise.
NICE TO MEET YOU
Let's Connect
Let's discuss if you're keen on doing a podcast together, having me as a speaker for a virtual event, or hiring me to speak to your team or company.
Get In Touch
Book A Call With Ross
You can book a call with Ross right now using the form below. This will just be a short introduction call to learn about your business and how I can potentially help you.
GROWTH NEWSLETTER
Get Actionable Growth Delivered To Your Inbox.
Every Saturday morning, you'll get 1 actionable tip to help grow your online business.
You're safe with me. I'll never spam you or sell your contact info.