Grow your startup without losing your mind.
Join 10k+ subscribers and get one tip to launch, grow, and monetize your online business every Saturday morning.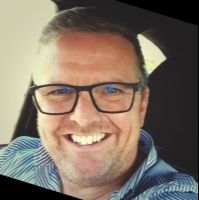 Michael Dobson
"A powerhouse of structure and strategy, accountability, focus and process to get sh*t done."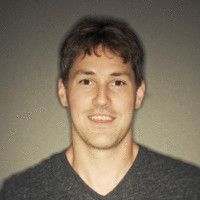 Geoff Hawkes
"Clear, actionable insights that we were able to implement with our teams."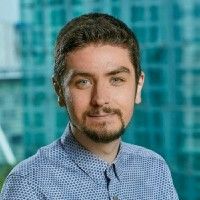 Craig Whiteside
"His mentality on supporting individuals to better themselves is nothing short of inspirational."
Ben Scholes
"Ross provides a level of confidence your team needs to see. His technical ability and leadership is world class.. hands down.
Highly recommended!"
Iain Burnage
"He's a leader in every sense of the word. The amount I have learnt from him is vast.
Ross is a rare breed who clearly understands the technical side as well as the creative side and can communicate with anyone at any level."

Dave Walsh
"His passion for imparting knowledge, coupled with his extensive experience enables him to deliver inspiring and engaging content that people really connect with."
Join 1,000+ entrepreneurs in our weekly newsletter.
Tim Shaw
"His tireless quest for progress and improvement is infectious; it is impossible to spend an hour in his company and not expect better from yourself and your team. Tireless in his quest for greatness, unwavering in his demand for quality, and always focused on providing the best value."
Caz Austen
"Ross is without doubt the most commercially minded, technically adept and creative individual I have ever known.

His knowledge of everything online from design & usability to development, marketing and much more is unsurpassable. "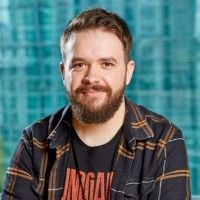 Jake Sixsmith
"Knows what he's talking about, is a fantastic leader and gives fantastic solutions and advice. His way of working is by far the best I have seen.Highly recommended!"