What Is A Fractional CTO?
Is your tech team stopping you from reaching your goals?
Do you feel at a disadvantage because of your limited tech knowledge, potentially leading to costly mistakes?
Is your tech team investor-ready?
These are common challenges, especially if you are a non-technical business founder or leader.
Do you ever wish you had CTO expertise without the full-time salary commitment?
A fractional CTO, or Chief Technology Officer, is a seasoned technology executive who offers their expertise and leadership to companies on a part-time or project-based basis. 
Companies get the benefit of C-level tech expertise without the overhead of a full-time executive salary.
Book a call to find out more
What Services Do Fractional CTOs Offer?
I'm an experienced CTO, ask me anything
Strategic Technology Leadership
Scalable Expertise
Technology & Product Roadmap Development
Software Development Solutions
Outsourcing Management and Strategy
Minimum Viable Product (MVP) Development
Project Delay Resolution Services
Technical Debt Reduction Strategies
Efficient Resource Allocation
Optimised Agile Project Delivery
Digital Transformation
Talent Acquisition and Team Building Support
Technical Leadership Development Programmes
Data-Driven Decision Making Frameworks
Customer-Centric Technology Solutions
Operational Excellence Consulting
Future-Proofing Your Business
Find Out More
Why Is It For You?
You want executive-level technology leadership without the full-time executive cost.
You want to optimise your technology and product investments with strategic planning and budgeting to ensure maximum ROI.
You want to develop a clear product and technology roadmap that supports your company's goals and scales with your growth trajectory.
You want to implement best-in-class agile methodologies to accelerate project delivery.
You want to attract, retain, and develop the right technology talent to build a team that can deliver on your company's objectives.
You want your technology team to be investor-ready.
You want to leverage specialized technical expertise that scales with your business needs, allowing you to manage costs effectively while growing.
Find Out More
Benefits of Hiring a Fractional CTO
Cost-Effective Leadership:
Get C-level expertise without the full-time salary commitment.
Flexible Engagement:
Tailored services to fit your unique needs, whether it's for a specific project or ongoing guidance.
Immediate Impact:
Quick integration into your business to drive change and provide actionable insights from day one.
Investor-Ready Representation:
Serve as a reliable technical representative during investor meetings, especially when current technical staff might not be equipped or confident to face investors. Ensure that technical discussions are clear, confident, and aligned with business objectives.
Address Leadership Concerns:
With a proven track record, provide assurance and guidance to the leadership team, addressing any concerns over technical leadership.
Elevate Team Performance:
Bring senior experience into your team to evaluate, mentor, and coach existing members, enhancing their skills and productivity.
Find Out More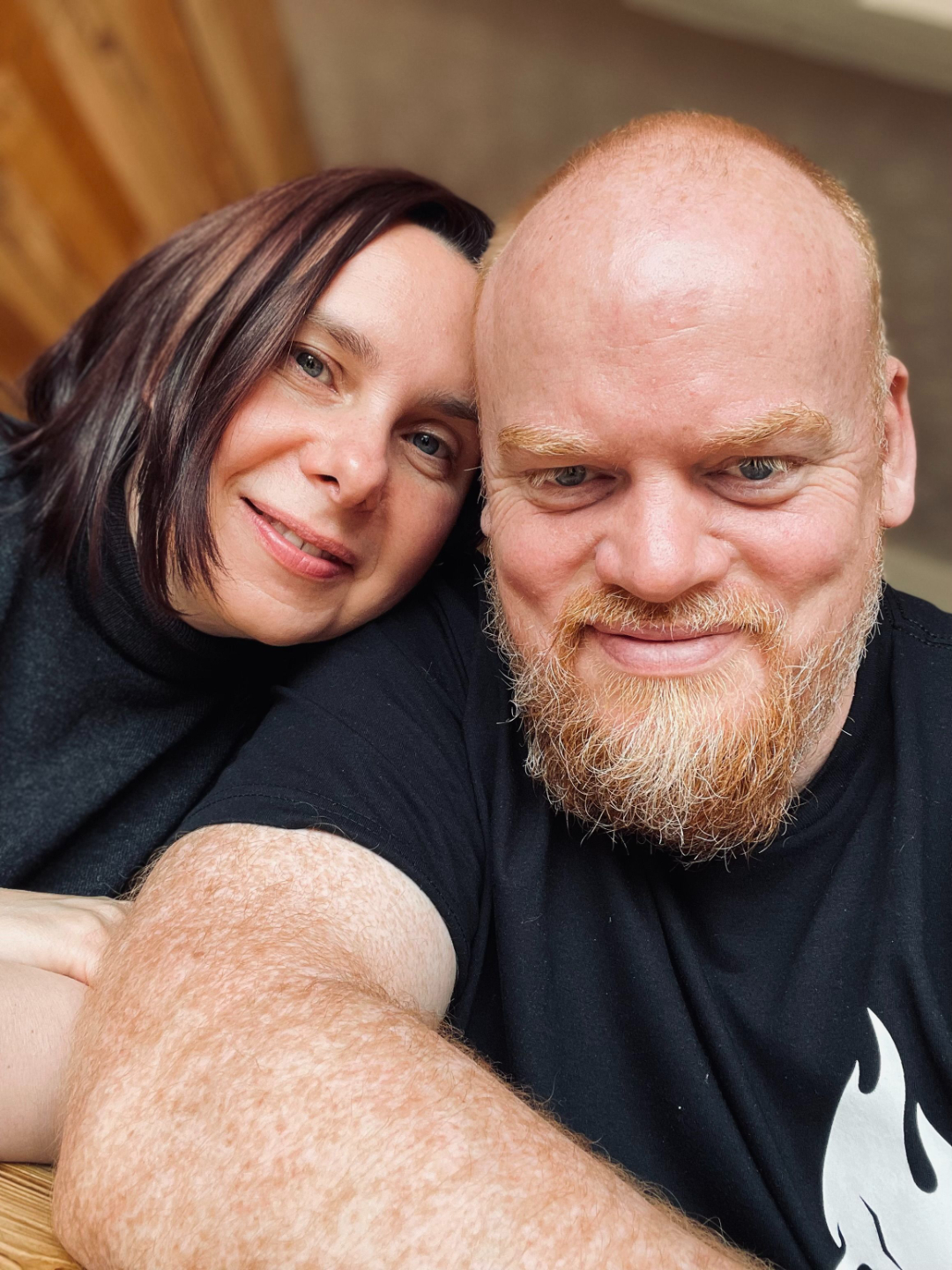 Ross Boardman, Fractional CTO
I'm a seasoned senior executive with over two decades of experience in the fast-paced world of global startups and scale-ups.
I've helped many businesses to grow into market leaders.
3x startups to IPO.
I've worked for some of the fastest-growing companies in the world.
I was part of the leadership team that became the UK's largest-ever technology IPO.
I have an excellent background in shipping digital products for THG, Nintendo, Disney, Argos, ASDA, Tesco, LADBible, Honda, Manchester United, Phones4U, NBrown, Myprotein and Unilever.
As a seasoned Fractional CTO, I provide businesses with the expertise and guidance of a Chief Technology Officer, but tailored to their specific needs and without the commitment of a full-time position.
Interested in elevating your tech game? Find out more about how I can help as a Fractional CTO.
Book A Call Today!
What Other People Say About Me
"A powerhouse of structure and strategy, accountability, focus and process to get sh*t done. In the best way possible for our business, our clients and the health and happiness of our teams.
The perfect mix."
- COO, Digital Agency
"One of the most dedicated, motivating, committed, inspiring people I have worked with. His tireless quest for progress and improvement is infectious; it is impossible to spend an hour in his company and not expect better from yourself and your team"
- Technical Director, Software
"His technical ability and leadership is world class, hands down. He has the ability to solve challenges in a way that's empathetic to all... and everyone wins from the outcome "
- CEO, SaaS Software
"Ross Boardman is an excellent mentor and advisor to myself and the leadership team at my company and I would highly recommend his services. Ross provided clear, actionable insights that we were able to implement with our teams. His experience and "sounding board" abilities were fantastic."
- Associate Director, eCommerce
"I could not recommend Ross enough, any business would benefit from his supportive and impactful input, a true leader, I would follow him through hell and back."
- Technical Director, eCommerce
"Ross is extremely passionate and driven with perhaps the best breadth of experience and skill I have come across so far in my career. He understands such a wide range of disciplines and I've been impressed by his ability to consider the 10 foot view and the 100,000 foot view at the same time across that spectrum. He's very proactive and tenacious in spotting and resolving problems with process or performance and I've definitely learnt from him in that regard"
- Director, eCommerce
100% Money-Back Guarantee
Satisfaction Guarantee
No-risk promise.
I'm not sure it will work for me...
I'm committed to providing you with fractional CTO services that add significant value to your business.
I understand that investing in services like this can be a big decision, which is why I offer a satisfaction guarantee and a no-risk promise.
My goal is to ensure that the value you receive from my services exceeds the cost of my fees. If, within the first three months of working with me, you feel that you're not receiving the value you expected, I'll refund your monthly fees and you can walk away with no risk.
I'm confident in my ability to help you achieve your business goals and am committed to building long-term relationships with my clients. That's why I'm proud to say that every one of my clients has renewed theirengagement with me or expanded the scope of my work with them.
Book your free discovery call to learn more about how my coaching services can benefit your business with my no-risk promise.
FAQs
Have a burning question you need answered before booking your discovery call?
Does hiring a fractional CTO really work?
Why should I hire a fractional CTO?
Do you need CTO experience for Funding & Technical Due Diligence?
How much do fractional CTO services cost?
Book A Call With Ross
You can book a call with Ross right now using the calendar below. Simply pick a date that works for you.
This will just be a short introduction call to learn about your business and how I can potentially help you.