1:1 Executive Coaching
My executive coaching programme, is designed to help you achieve your professional goals with personalized, one-on-one support from an experienced business coach.
My coaching services are for high-achieving executives who are looking to take their careers to the next level and unlock their full potential.
If you're ready to invest in yourself and your future, I'm here to help.
How It Works?
My executive coaching services are tailored to meet your unique needs and goals.
I begin with an in-depth assessment of your strengths, weaknesses, and opportunities for growth.
From there, we create a customized coaching plan that includes a combination of one-on-one coaching sessions, resources, and tools to help you achieve your goals.
Our coaching approach is highly personalized and tailored to meet your specific needs and objectives.
Book a call to find out more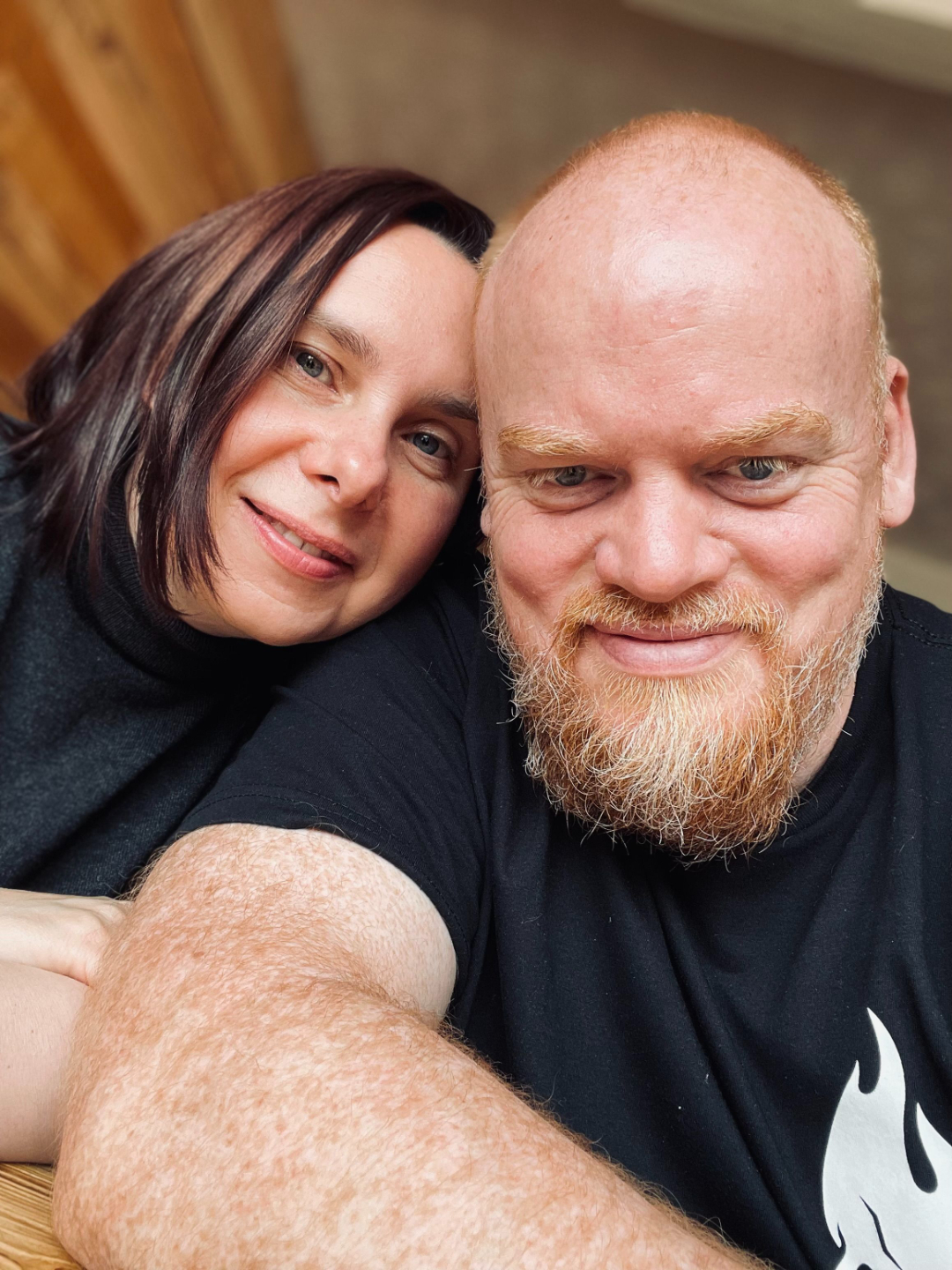 Why Is It For You?
People often ask me want are the benefits of executive coaching. My coaching programme is designed for high-achieving executives who are ready to take their careers to the next level.
If you're looking to improve your leadership skills, increase your influence and impact, or achieve better work-life balance, my coaching programme can help.
Here are just a few of the reasons why our coaching program might be right for you:
You want to advance in your career and take on new leadership roles
You want to improve your communication and interpersonal skills
You want to increase your influence and impact within your organization
You want to enhance your strategic thinking and decision-making abilities
You want to achieve better work-life balance and reduce stress
You want to improve your time management and productivity
You want to develop a stronger personal brand and professional reputation
You want to improve your ability to manage conflict and navigate challenging situations
You want to develop a more diverse and inclusive workplace culture
You want to achieve a greater sense of purpose and fulfillment in your work
Yes, I'm ready to take action
What Other People Say About Me
"A powerhouse of structure and strategy, accountability, focus and process to get sh*t done. In the best way possible for our business, our clients and the health and happiness of our teams.
The perfect mix."
- COO, Digital Agency
"One of the most dedicated, motivating, committed, inspiring people I have worked with. His tireless quest for progress and improvement is infectious; it is impossible to spend an hour in his company and not expect better from yourself and your team"
- Technical Director, Software
"His technical ability and leadership is world class, hands down. He has the ability to solve challenges in a way that's empathetic to all... and everyone wins from the outcome "
- CEO, SaaS Software
"Ross Boardman is an excellent mentor and advisor to myself and the leadership team at my company and I would highly recommend his services. Ross provided clear, actionable insights that we were able to implement with our teams. His experience and "sounding board" abilities were fantastic."
- Associate Director, eCommerce
"I could not recommend Ross enough, any business would benefit from his supportive and impactful input, a true leader, I would follow him through hell and back."
- Technical Director, eCommerce
"Ross is extremely passionate and driven with perhaps the best breadth of experience and skill I have come across so far in my career. He understands such a wide range of disciplines and I've been impressed by his ability to consider the 10 foot view and the 100,000 foot view at the same time across that spectrum. He's very proactive and tenacious in spotting and resolving problems with process or performance and I've definitely learnt from him in that regard"
- Director, eCommerce
What's Included?
My coaching programme includes a range of services and resources to support your growth and development.
Here are some of the key components of our coaching program:
One-on-one coaching sessions with an experienced business coach
Personalized coaching plan tailored to your specific needs and goals
Access to resources and tools to support your development
Email support between coaching sessions
Unlimited Q&A via chat
Regular progress assessments to track your growth and progress
Flat fee, no hidden costs
100% Money-back satisfaction guarantee and no-risk promise
Investing in yourself and your future is one of the best decisions you can make for your career and your life.
If you're ready to take the next step and achieve your professional goals, my executive coaching program can help.
Contact me today to learn more and schedule your first coaching session.
BOOK A CALL NOW
FAQs
Have a burning question you need answered before booking your discovery call?
Does hiring an executive coach really work?
What should I expect from an executive coach?
Why should I hire an executive coach?
How much do executive coaching services cost?
100% Money-Back Guarantee
Satisfaction Guarantee
No-risk promise.
I'm not sure it will work for me...
I'm committed to providing you with coaching services that add significant value to your business.
I understand that investing in coaching can be a big decision, which is why I offer a satisfaction guarantee and a no-risk promise.
My goal is to ensure that the value you receive from my coaching services exceeds the cost of my fees. If, within the first three months of working with me, you feel that you're not receiving the value you expected, I'll refund your monthly fees and you can walk away with no risk.
I'm confident in my ability to help you achieve your business goals and am committed to building long-term relationships with my clients. That's why I'm proud to say that every one of my clients has renewed their coaching engagement with me or expanded the scope of my work with them.
Book your free discovery call to learn more about how my coaching services can benefit your business with my no-risk promise.
Book A Call With Ross
You can book a call with Ross right now using the form below. This will just be a short introduction call to learn about your business and how I can potentially help you.